Grundfos Commercial Smart Circulating Pumps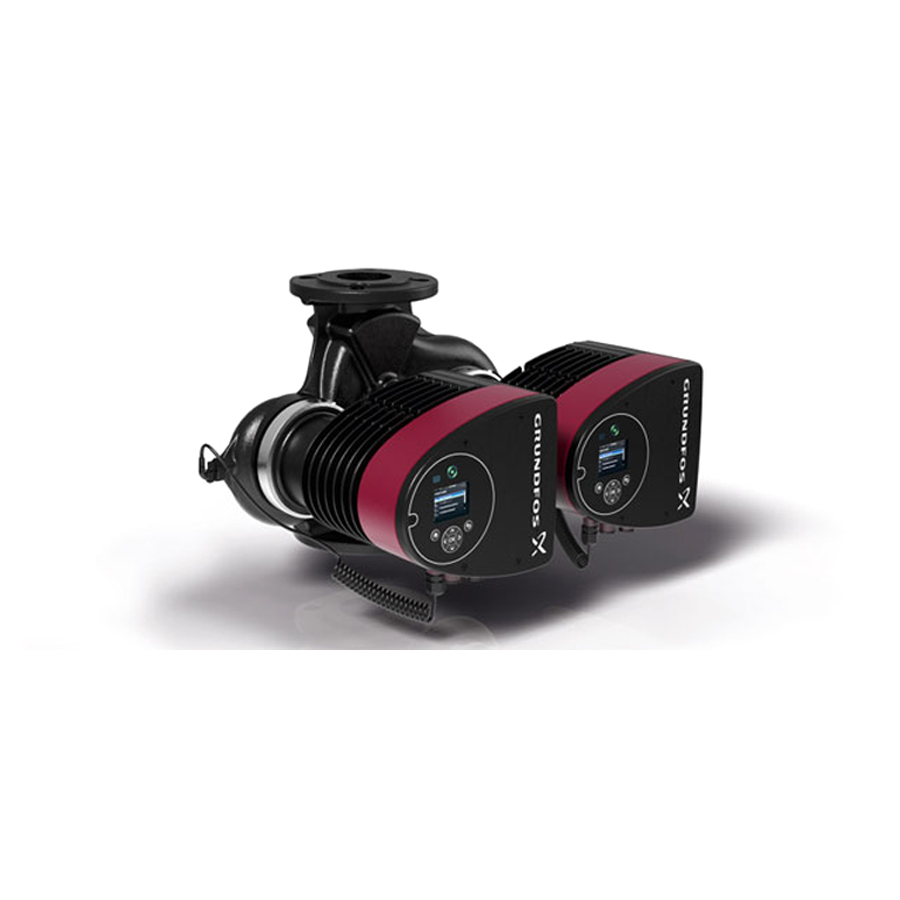 States:

NC, SC, VA

Summary:

Grundfos offers the energy efficient Magna3 circulating pump with on board communications motors with electronic speed control based on permanent magnet (PM) and compact stator motor technology.
Details
Industry / Applications
Steam Services Offered
The MAGNA3 is an innovative member of the Grundfos family of high-quality circulator pumps. The MAGNA3 pumps make up a broad range of small, medium and large circulator pumps fitted with communication equipment and motors with electronic speed control based on permanent magnet (PM) and compact stator motor technology. With the MAGNA3, you can stop worrying about complicated pump settings. Simply install the pump and leave it on the factory, AUTOADAPT. The MAGNA3 will automatically analyze the heating system, find the optimum setting and then continuously adjust its operation to changes in demand. The result is optimum comfort and minimum energy consumption. In addition, MAGNA3 pumps are extremely flexible and reliable, and have low noise levels, long life and no maintenance requirements. They are fitted with IR communication and can offer external control and monitoring via expansion modules.
Features
New expanded range
Simple installation
Lowest energy consumption
Easy system optimization
Contact Carotek today to review your circulating pumping applications. Ask us about our complete audit capability.
Heating & cooling
Ground source heat pump systems
Hydronic venting
Chilled water
Snow melt
Hot water recirculation
BTU meter
Commercial Plumbing
Institutional
Fire Protection
Ground Water Irrigation
Municipalities
Water Utility
General Industry
Carotek offers a variety of Steam System Services to ensure your Thermal Systems (Steam/Hot Water) are operating at peak performance. These services help reach your goals of maximizing energy efficiency, process efficiency, safety, and reliability.
Whether it is for Industrial heating or cooling, Commercial HVAC, Domestic Hot Water, Humidification, Equipment Washdown, or Water Pressure Boosting, Carotek offers the expertise, products, and services to assess your needs and provide cost effective solutions. We have partnered with industry leading manufacturers such as Armstrong International, Grundfos, Shannon Global Energy, Intellihot, and others to bring you the best product and service results.
We offer
Decarbonization Roadmaps
Energy Audits
Thermal Utility Assessments
Detailed Thermal Design Engineering
Steam Trap Surveys
Steam Trap & Hot Water Monitoring
Steam System Management (Steam as a Service)
Thermal System Training - both online and in person
Review these services and contact us for more information.