Eurotherm Data Aquisition & Recorders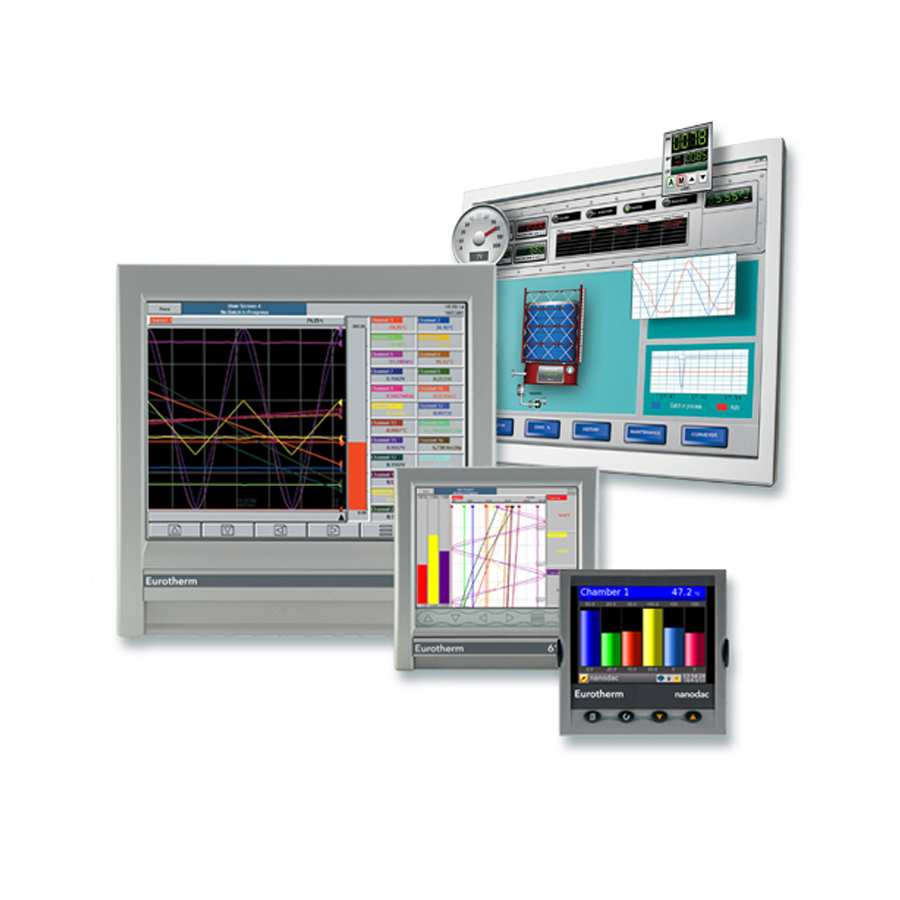 :

Data Acquisition & Recorders can process data that needs to be logged over an extended period of time, providing secure data storage and easy access to process records. Collection of data can be required for compliance with some industry regulations.

States:

GA, NC, SC, TN, VA
Details
Industry / Applications
RECORDERS & DATA ACQUISITION
Where process data needs to be logged over an extended period of time a data recorder can be used, providing secure data storage and easy access to process records. Collection of data can be required for compliance with some industry regulation, particularly in Heat Treatment (AMS2750) and Life Sciences (21 CFR).
We offer 7 models of Graphical and Chart Recorders for Data Management.
6000XIO Distributed Graphic Recorders
6100A / 6180A Paperless Graphic Recorder
6100E Paperless Graphic Recorder
6180 AeroDAQ
nanodac™ Recorder / Controller
TUS Recorder
versadac™ Scalable Data Recorder
We also offer a paper recorder, our 392 Circular Part Chart Recorder.
Our software options include:
Bridge Visualization Software
Data Reviewer
Dream Report
Eurotherm iTools
Review
Review QuickChart
Security Manager
TUS Auto Report Generator
Glass Manufacturing
Heat Treatment
Life Sciences – CPG
Food and Beverage – CPG
Engineered Systems & Projects
Plastics
OEM Custom
Semiconductor