Armstrong Steam Trap Valve Station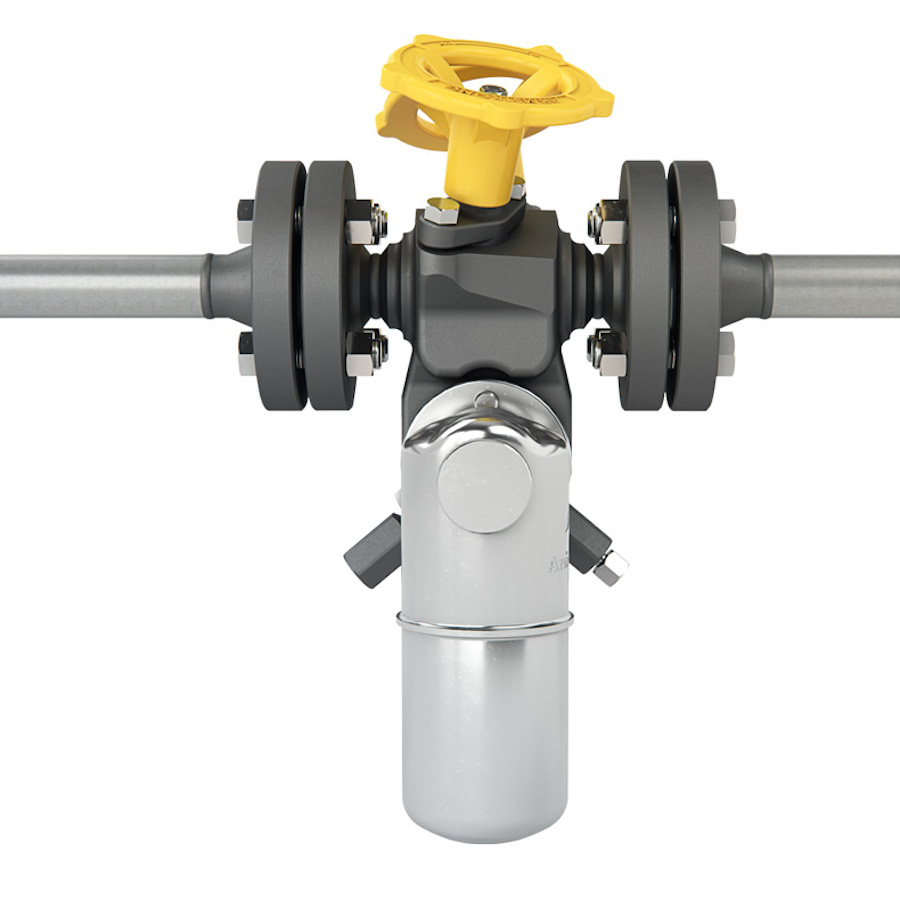 States:

GA, NC, SC, VA

Summary:

Armstrong's patented, Double-Isolation-and-Bleed Trap Valve Station allows a safe, simple trap replacement without a shut down.
Details
Industry / Applications
Video
Want a Faster, Easier Way to Replace Steam Traps, Without Shutting Down the System?
Armstrong's TVS 6000UD lets you replace failing steam traps in 5 minutes—without a shut down.
This patented, Double-Isolation-and-Bleed Trap Valve Station allows quick, simple trap replacement upstream or downstream whenever the need arises.
TVS 6000UD Features and Benefits
Available for all steam trap technologies with universal two-bolt connector
3-year warranty and repairable piston valve technology
Error-proof design allows safer trap replacement
Compact design with custom footprints for existing installations available upon request
Energy efficiency increased by prompt replacement of failing traps
Simple installation requires no piping modifications
Streamlined mounting and fewer weld points
Less equipment to be purchased separately
PN40 has standard steam trap face-to-face (DN15 and DN20 are 150 mm and DN25 is 160 mm)
Prevent Burns during Steam Trap Replacement
Single Isolation valves and standard double-block-and-bleed configurations allow operators to close just one of the two isolation valves, which can result in a serious accident. This mistake is impossible with Armstrong's Double-Isolation-and-Bleed TVS 6000UD. Our unique, error-proof Trap Valve Station increases operator safety through double isolation at inlet and outlet that always closes simultaneously.

Save Money on Steam Trap Design, Procurement and Installation
Armstrong's 10-in-1 TVS 6000UD contains eight high-quality valves with one strainer and one two-bolt universal connector—all in a single unit. There is no need to design, purchase, store and install 10 separate components with our Trap Valve Station, making it the most cost-effective solution on the market to eliminate risks associated with replacing steam traps.

Upgrade to our patented TVS 6000UD—with no Pipework Modification
Upgrade to the flanged version of Armstrong's compact, Double-Isolation-and-Bleed Trap Valve Station and you can replace any existing flanged steam trap, valve or strainer quickly without any pipework modifications. Replacing a complete welded or threaded set of ancillaries requires only four welds or threads with the SW / BW or NPT / BSPT versions.
Industrial Market
Institutional
Healthcare
Hospitality
Chemical Processing
Food & Beverage
Pharmaceutical
Data Centers
Agribusiness
Commercial Buildings