Peerless Centrifugal Pumps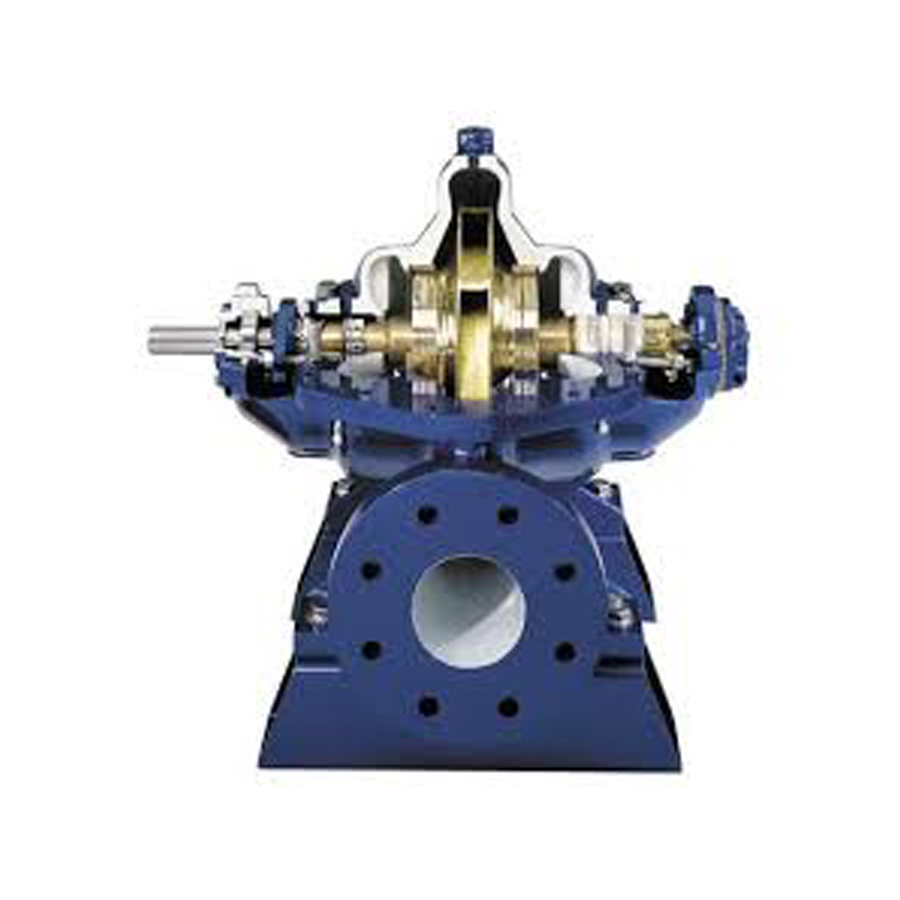 States:

NC, SC, VA, TN

Summary:

Peerless offers Horizontal Split Case Single Stage Pumps, Multi-Stage Pumps, ANSI/ASME Standard Pumps, Heavy Duty, Industrial, Self-Priming Pumps, End Suction Pumps, Modular Multi-Stage Pumps, In-Line Centrifugal Pumps, Submersible Sumps
Details
Industry / Applications
Carotek offers Peerless Centrifugal pumps in ANSI Process Pumps, Horizontal Split Case, Multi Stage Split Case, Vertical Turbine Pumps, End Suction Pumps, Axial and Mixed Flow Pumps, Industrial and Process Pumps, General Purpose In-Line Pumps and Industrial Fire Pumps. Carotek carries inventory for Peerless Process pumps in kit form to include the wet end and bearing frame for fast delivery and package configurations.
Carotek will build complete pump packages including Pump, Motor, Base, coupling, guard and Seal Pot if applicable. Carotek will also offer repairs on all Process pumps, ANSI Pumps, Vertical Turbine Pumps, and Split Case pumps. Carotek application specialists are here to help you with your applications and your Peerless pump parts needs.
Horizontal Split Case Centrifugal Pumps
Using the latest technology, Peerless Pump engineered the AE series pump to accommodate water and other non abrasive fluids in the Agriculture, Industrial, Building, Power, Fire, Municipal and Process applications. The single stage, double suction, horizontal split case centrifugal pump comes in 42 different hydraulic configurations and 25 pump sizes. Discharge sizes range from 2 to 10 inches.
MultiStage Split Case Centrifugal Pumps
The Peerless TU or TUT pump is a cast iron, bronze-fitted, multi stage horizontal split case design. There are 35 pump sizes ranging from one and one half-inch to ten-inch discharge. They deliver superior performance in agriculture, industrial, building and municipal applications. These centrifugal pumps are suitable for high pressure water applications.
End Suction Centrifugal Pumps
General Purpose C and F series close coupled and frame mounted pumps have been discontinued, however repair parts and service are still available.
Peerless Industrial Fire Pumps
Peerless Pump designs tough, versatile products in a full line of fire pumps that are U.L. listed and FM approved. Includes inline, end suction, horizontal split case and vertical turbine models. Designed to your specifications, Peerless Packaged UL/FM Fire Pumps come with or without enclosures, with one or more pump/driver combinations, and include controls with inlet/outlet piping/ valves and fittings per NFPA 20. Peerless is the largest supplier of fire pumps in the world."
Fire Protection
Municipal
Power
Industrial
Process
Commercial
Agriculture