Wireless Self-Powered Steam Trap Monitoring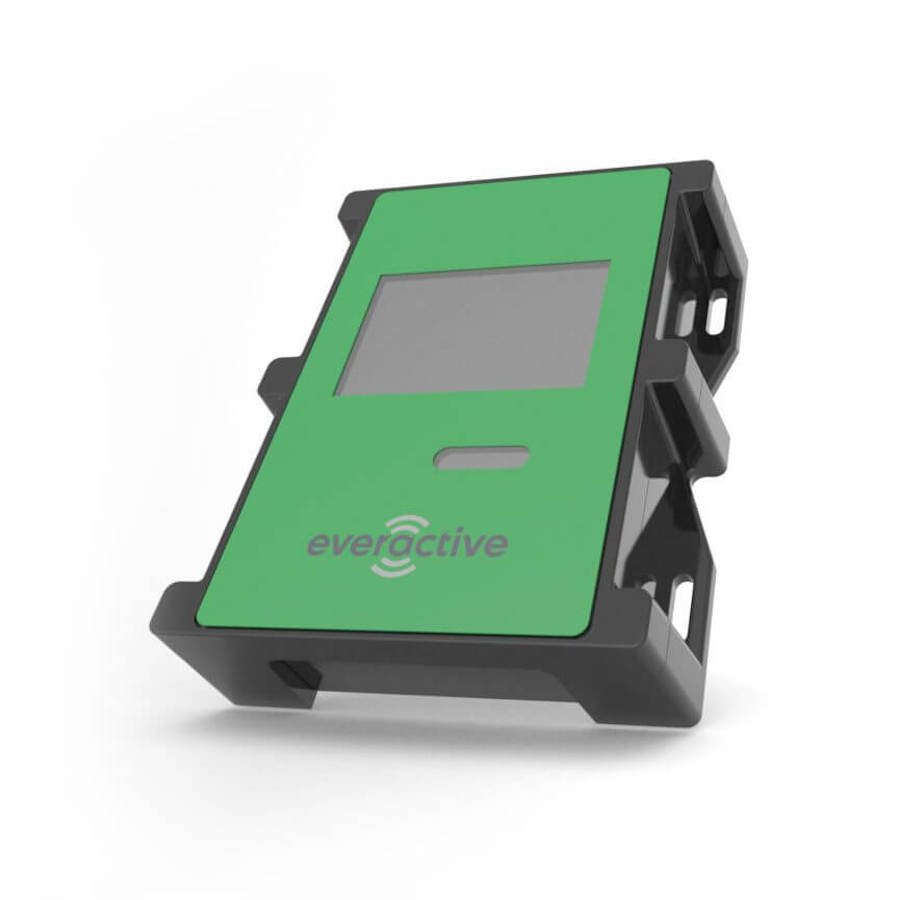 :

Everactive Wireless, Self-powered Steam Trap Monitoring continually collects, transmits, and analyzes all your steam trap data, offering a holistic view of the performance of your entire steam system.

States:

GA, NC, SC, TN, VA
Details
Industry / Applications
Global costs of steam trap failure add up. At a 20% steam trap failure rate, the cost of wasted energy would be $53 billion dollars, and the CO2 emissions would total 232 million metric tons. Traditional solutions require much maintenance and monitoring. Everactive technology eliminates the challenge by offering a wireless, self-powered solution.
Everactive Steam Trap Monitoring Benefits:
End to end solutions
No batteries required - Self-Powered
Out of the Box service
No added maintenance
Real Time alerts
You can have real time visibility into your steam system by continuously monitoring steam traps wirelessly. Unlike manual inspections or intermittent readings from battery-powered sensors on a fraction of traps, Everactive Steam Trap Monitoring continually collects, transmits, and analyzes all your steam trap data, offering a holistic view of the performance of your entire steam system. Not only can you intervene more quickly to mitigate losses, but you can also make more strategic decisions about the operation of your vital steam system.
STEAM TRAP MONITORING FEATURES
Real-time steam trap analysis
Data sampling & transmission every 60 seconds
Compatible with all steam traps
Batteryless sensors powered from heat of steam pipe or indoor solar
Eversensors rated for 20-years without requiring any routine maintenance
Simple configuration via Evercloud
Detailed analysis via Evercloud
Alerts & notifications via email and text messages
APIs to bridge data into existing CMMS
Best-in-class data security & privacy
Class I, Division 2
IP66
Industrial applications for:
Steam Trap Monitoring
Flare System Monitoring
Machine Health Monitoring