Powerblanket Industrial Heating Blankets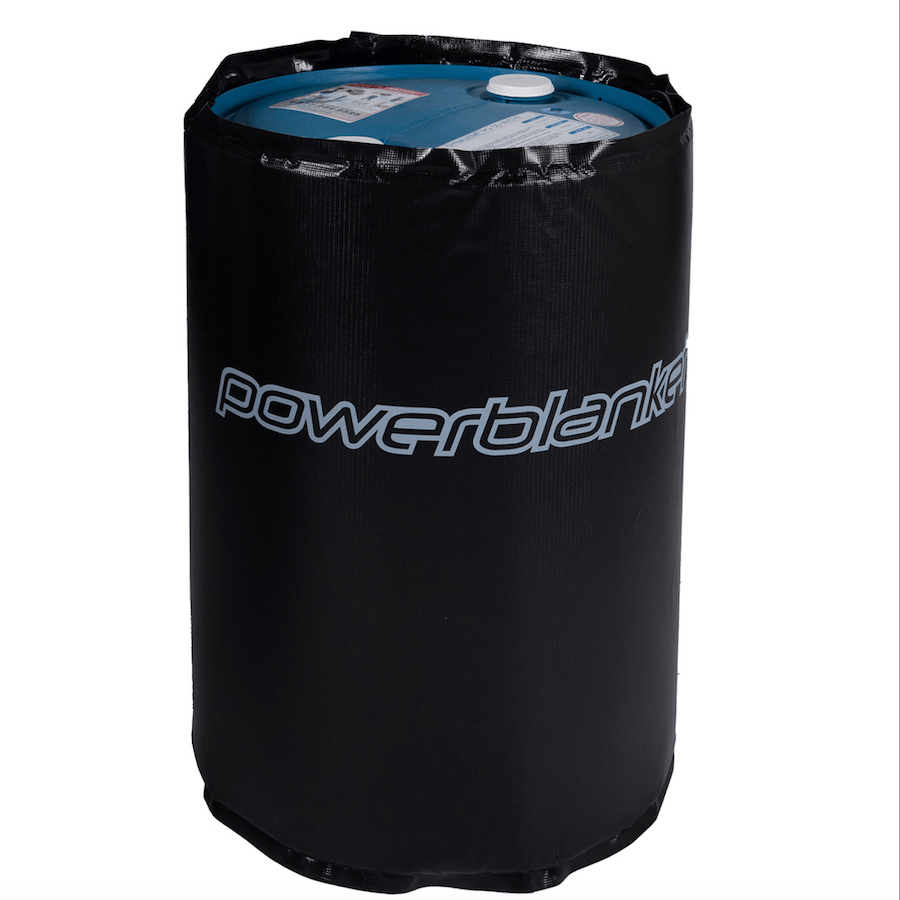 States:

NC, SC, TN, VA

Summary:

Powerblanket protects equipment and fluids from freezing or overheating, prevents project setbacks and unnecessary costs, and provides total temperature control.
Powerblanket, a world-class manufacturing company out of Salt Lake City, Utah with a powerful heating technology. Started in 2005, Powerblanket's first products were flat electric blankets designed to help cure concrete in cold weather. That technology soon evolved to include dozens of commercial & industrial applications, including tank heating jackets, pipe wraps, drum and barrel heaters, valve heaters, and customizable blankets for just about any application or project size.
Standard Powerblanket Products
For all of your standard freeze protection and winterization needs, Powerblanket's ready to ship product lines will heat and cover most containers and applications. We offer a variety of sizes of heating jackets for material storage and handling, jobsite heating, ground thawing and more; From buckets and drums, to ibc totes, propane tanks and gas cylinders and more. Powerblanket products have you covered.
Custom Heating Solutions
One of the most impressive things about Powerblanket is our ability to customize a heated blanket, wrap, or enclosure to meet your specific needs. From wrapping a small pipe, to a 10,000 tank, Powerblanket Custom can design, build, and ship the perfect heating solution within two weeks. Visit our website today to learn more about how Powerblanket Custom can help you.