Phantom Self Priming Pumps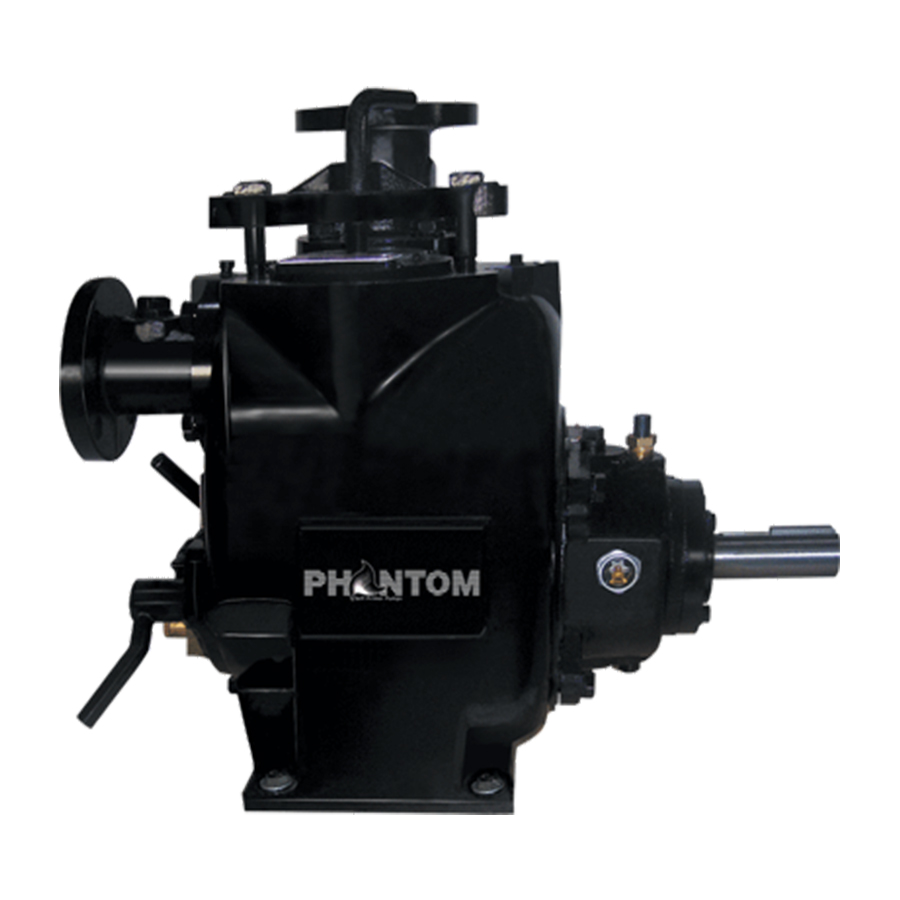 States:

GA, NC, SC, TN, VA

Summary:

Phantom Pumps are known for their diverse selection of both Low-pressure and High-Pressure Self Priming Pumps. Phantom Pumps are in-stock for immediate delivery, and Carotek is a service and repair center for Phantom.
Details
Industry / Applications
Available to fit a variety of flow and pressure specifications, our pumps are offered in both low pressure and high pressure configurations to suit virtually any application. Not sure which self-priming pump is best suited to your needs? Our application engineers will analyze your conditions of service (COS) and work with you to determine which model best meets your requirements.
High Pressure Pumps
Phantom Pumps has an impressive lineup of affordable high-pressure pump models. With 6, cost-effective alternative high-pressure pump models from which to choose, Phantom Pumps is your single source for all of your processing needs. We are an up and coming leader in the pump industry, and all of the products in our extensive line of industrial pumps are assembled, packaged and tested in the United States and meet or exceed the performance standards of other leading manufacturers' pumps. They are interchangeable with Gorman-Rupp standard and usually ship within 2 days.
PH-Series Self-Priming Pump
The PH-3 and PH-6 Sump Pumps will keep flood-prone areas dry and safe is able to stay primed between starts, meaning it can work in a wide variety of applications, including food processing, wastewater treatment, mining operations, and fire departments. Plus, we back our sump pumps with a one-year warranty and expertly assemble every one in the USA.
The PH-4 Self Primer Pump, our irrigation pump, will perform well when it's submerged in water. They provide more speed and convenience, at an extremely affordable cost.
XU-Series Trash Pumps
Phantom Pumps High head XU-Series pumps operate with excellent trash handling capacity. The two-vane semi-open solids handling impeller handles up to 3 inch diameter solids. Our models of trash pumps that requires higher than normal discharge pressures include:
Low Pressure Pumps
We have several low-pressure pumps in our line, all of which perform at equal or better levels than other manufacturers' products at a lower cost and ship in 2 days. When your application requires low pressure pumps, Phantom Pumps can quickly find you the ideal product in our line of quality, affordable, industrial pumps. All Phantom pumps, including dewatering pumps, centrifugal pumps and slurry Pumps, are self-priming – which makes them easier to repair and maintain while lasting longer. Better still, every pump is assembled and tested in United States and carries a one-year warranty.
PL-Series
The PL-series self-primer pumps from Phantom Pumps are extremely beneficial for both companies and municipalities because they eliminate the need for ejector pumps, vacuums, and foot valves. They are easy to use, require little upkeep, and are completely interchangeable with most other popular brands. Perfectly suited for buried tanks, sumps, tankers, and industrial effluents treatment, liquids, irrigation, construction, fire department, mining, industrial plant, wastewater treatment. Our selection of self-priming pumps includes:
PL-2: RPM range: 1150 to 2900; Max. Solids: 1¾ "
PL-3: RPM range: 650 to 2150; Max. Solids: 2½ "
PL-4: RPM range: 650 to 1950; Max. Solids: 3 "(one of our most popular centrifugal pumps)
PL-6: RPM range: 650 to 1550; Max. Solids: 3 "
PL-8: RPM range: 650 to 1350; Max. Solids: 3 "
PL-10 : RPM range: 650 to 1250; Max. Solids: 3 "
PL-12 : RPM range: 650 to 1250; Max. Solids: 3 "
XT-Series Pumps
Phantom Pumps XT-Series pumps are ideal for solids-laden liquids and slurries handling RPM ranges from 650-1450, and Solids ranging from 2 ½ - 3. Our models of self-priming trash pumps that require higher than normal discharge pressures include:
Perfectly suited for sumps, tankers, buried tanks and much more, self-priming pumps from Phantom provide an easy, dependable and affordable solution to dewatering applications for Wastewater, Construction, Industrial, Agriculture, and more.