Eaton Pipeline Basket Strainers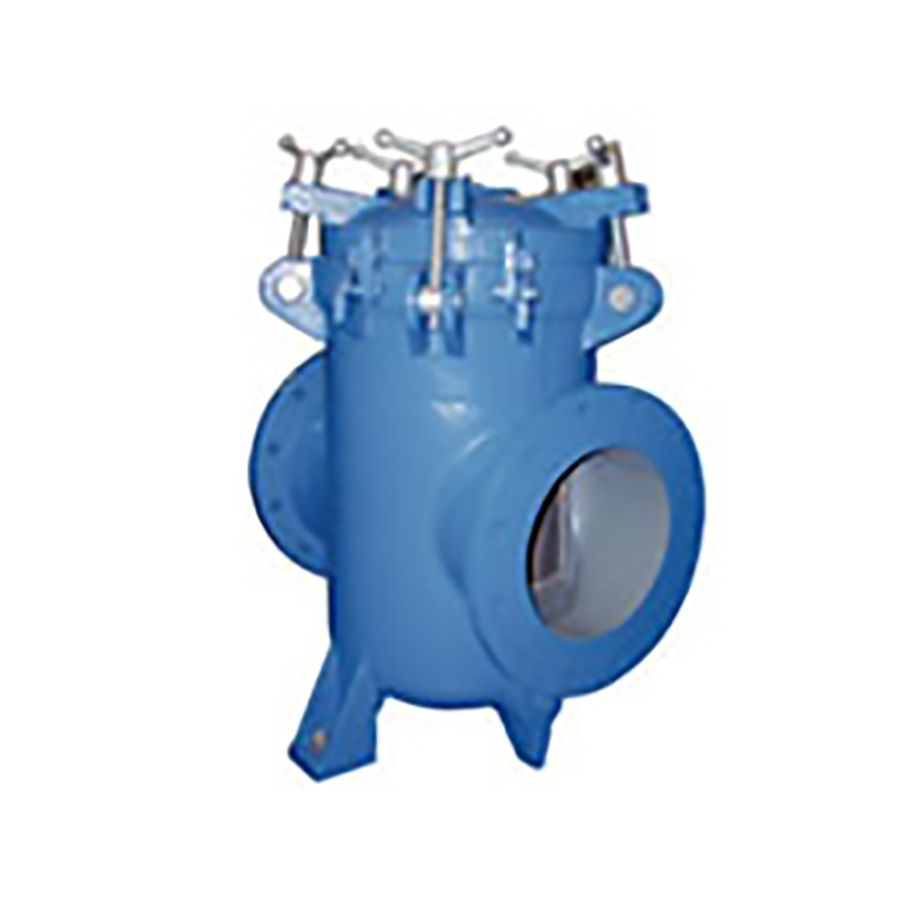 States:

GA, NC, SC, TN, VA

Summary:

Protects process system from damage due to pipeline debris. Simplex and duplex industrial basket strainers, Y-strainers (Wye strainers), and fabricated strainers.
Details
Industry / Applications
Eaton (formerly Hayward) Basket and Y-Strainers led the industry with their innovative design, protecting pipeline system components from dirt and debris, and at the same time allowing process media to flow freely.
These simplex and duplex basket strainers are available with baskets made from materials from stainless steel or specialty alloys. Hayward basket strainers come in carbon steel, stainless steel and specialty alloys. Options include steam jacketing, Tefzel lining, as well as a variety of perforated thermoplastic or metal screens.
Simplex basket strainers are used for systems that can be shut down temporarily to clean or change the strainer basket, and are used in horizontal lines where high flow is required.
Duplex basket strainers, which are also used in horizontal lines, have two separate chambers that can be shut down independently for cleaning. When one basket becomes full, the flow is switched to the other basket's chamber, and the full basket can then be removed and cleaned.
Y strainers mechanically remove unwanted solids with a perforated or wire mesh straining element or screen. Y strainers are often used where there is relatively little material that needs to be removed from the flow. Y strainers can be installed either horizontally or vertically.
Process filtration systems are designed to clean and treat substances like water, chemicals, and gases in most processing applications from sanitary to heavy industrial. These filtration systems form an important part of most industrial processes, in applications like pharmaceutical, chemicals and coatings, food and beverage, water treatment, oil and gas, and more. A well designed and maintained filtration system reduces maintenance costs and improves process efficiency.
Each industrial filtration system is designed according to the properties of the material and the contaminants (or by products) that are being removed, as well as the process needs. Filtration solutions may range from a basket strainer that can remove products as small as 40 µm (microns) or depth filters that can filter down to .1 µm. The ideal filtration solution also depends on whether the process can be interrupted to change or clean filters, and whether automatic cleaning is necessary. The design and quality of the filtration system is essential to protect downstream equipment such as meters, pumps, compressors, traps, valves and filters from damage due to contamination.