Wireless Self-Powered Machine Health Monitoring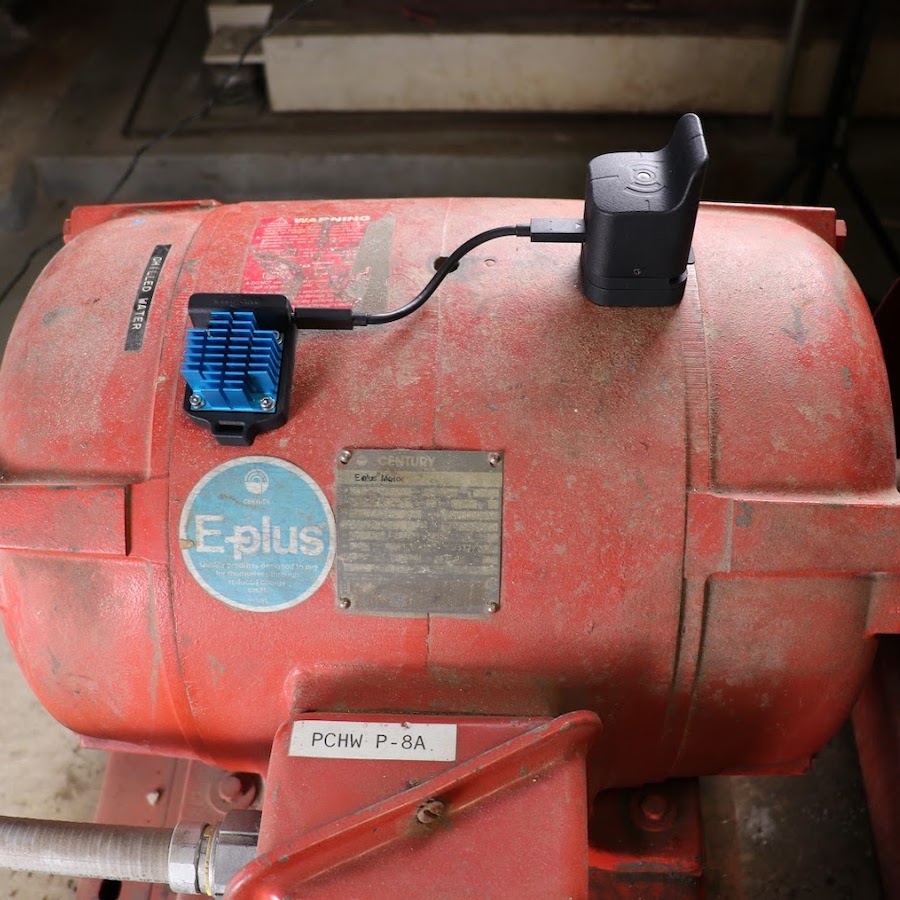 States:

GA, NC, SC, TN, VA

Summary:

Everactive Machine Health Monitoring offers Wireless, Self-Powered, 24/7 early warning alarming for all rotating equipment. Reduce downtime, improve efficiency, and extend asset life.
Details
Industry / Applications
Batteryless, Self-Powered, Wireless monitoring maximizes returns on Industrial IoT initiatives
Realize all the benefits of wireless vibration analysis without the added maintenance required by battery-powered alternatives. Now, you can have the best of both worlds. Improve overall equipment effectiveness (OEE), reduce electricity consumption, minimize unplanned downtime, and extend machine lifetime—all without steep upfront hardware costs, cumbersome technology integration, and costly ongoing battery upkeep.
Machine Health Monitoring Features:
End to end solutions
Vibration analysis in 3-axes up to 3kHz
Measure machine & ambient temperature
Compatible with motors, pumps, fans, gear boxes
Data sampling & transmission every 60 seconds
Batteryless sensors powered from temperature differentials and light
Eversensors rated for 20-years without requiring any routine maintenance
Simple configuration via Evercloud
Detailed analysis via Evercloud
Alerts & notifications visa email and text messages
APIs to bridge data into existing CMMS
Best-in-class data security & privacy
Class I, Division 2
You know the data you need. We make obtaining it in the smart factory a reality.
Industrial IIoT applications for industry 4.0