Wilden Pump Parts & Repair Kits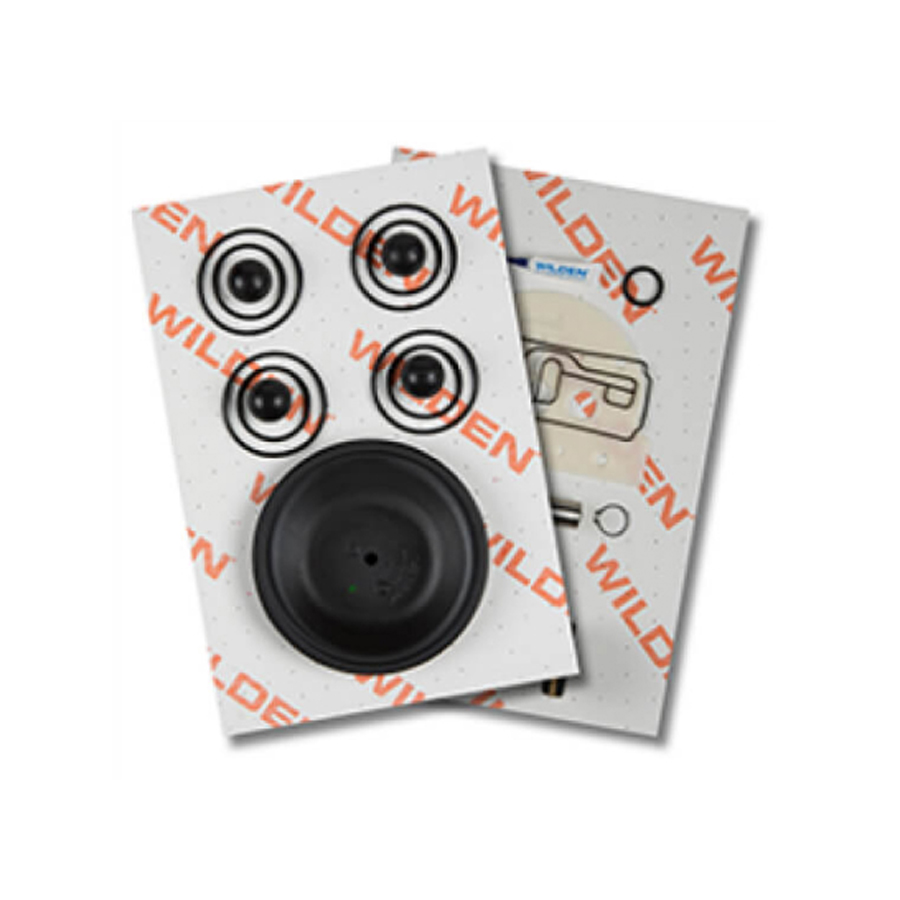 States:

NC, SC, VA

Summary:

Wilden Repair Kits and Retrofit Part Kits for AODD Pumps and Air Distribution Systems (ADS) have been packaged so you can properly maintain the reliability of your Wilden pump, preserving optimal factory performance and factory warranties. 
Video
Details
Industry / Applications
Wilden Pump Diaphragms
Wilden® offers the largest breadth of diaphragm shapes, sizes and material offerings in the industry that will reliably stand up to oil, chemicals, acids and other aggressive fluids. Wilden offers hygienic, FDA-compliant diaphragms with enhanced flex life and durability. Material options include rubber, thermoplastic elastomer(TPE) and polytetrafluoroethylene (PTFE). Shapes offered include traditional, contoured and convolute.
Wilden Pump Accessories
Viking Genuine Parts are tested to ensure optimum reliability
SD Series Equalizer Surge Dampeners
Saniflo™ Hygienic™ Series (HS) Equalizer Surge Dampeners
Wil-Gard Diaphragm Monitoring System
Pump Cycle Monitor
Drum Pump Kit
Wilden Pump Parts Repair Kits
Wilden AODD Pump Wet and Air Repair Kits preserve optimal AODD pump performance and your factory warranties. Authenticity and OEM specifications design are the only way to properly maintain the health and performance of your Wilden pump. Learn more about Wilden Wet Kits and Air Kits.
Contact Carotek for detailed information on Wilden parts for your pumps."
General Industrial, Oil & Gas, Paints & Coatings, Chemical Process, Hygienic, Water & Wastewater, Mining, Military & Marine, Pharmaceutical, Food & Beverage, Semiconductor and Ceramics.