Industrial Digital Hot Water Mixing Valves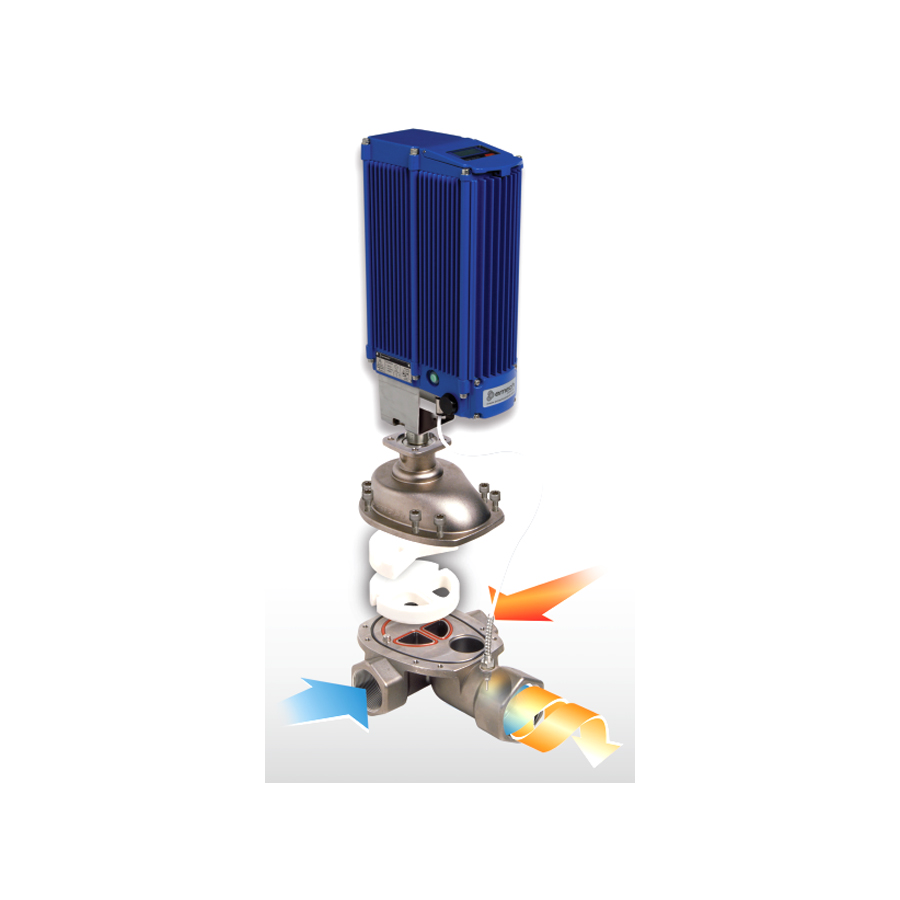 States:

GA, NC, SC, VA

Summary:

Emech™ three port and two port mixing valves from Armstrong with their multi-patented rotary disc design. This product offers superior temperature control for industrial process applications as well as mixing for washdown systems.
Details
Industry / Applications
Emech™ patented digital control valves from Armstrong International for 3-way mixing and 2-way control.
High speed 100% duty cycle stepper motor for rapid closed-loop response
Embedded PID control
Institutional
Healthcare
Hospitality
Chemical Processing
Food & Beverage
Pharmaceutical
Data Centers
Agribusiness
Commercial Buildings