Commercial Rada Digital Faucet with Infection Control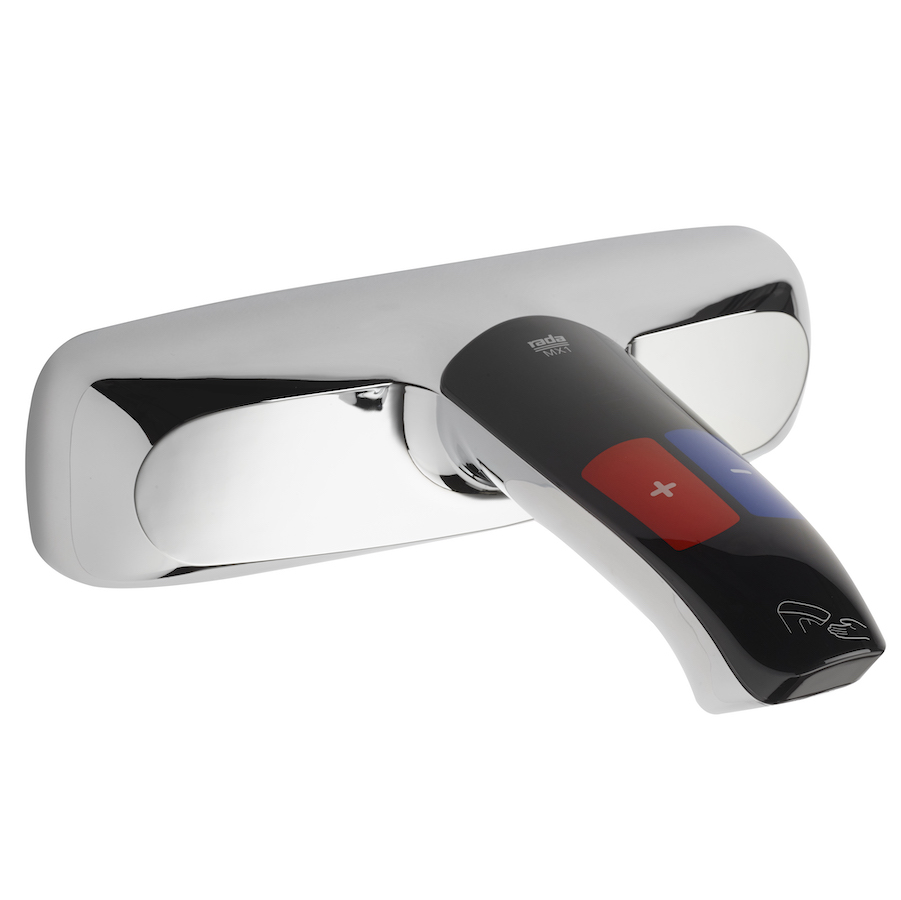 States:

GA, NC, SC, VA

Summary:

A superior level of hand washing safety and infection control, from the world leader in digital water temperature technology, Armstrong., Armstrong's industry leading digital mixing valve, The Brain® provides enhanced temperature control accuracy which resists zero system demand "temperature creep" without the use of manual throttling valves.
Details
Industry / Applications
Armstrong brings the unparalleled accuracy, stability and safety of The Brain® Digital Recirculation Valve to a point-of-use solution—engineered to mitigate the growth and spread of waterborne pathogens and minimize the risk of scalding injury. Rada Digital Faucets are an essential component in your comprehensive hot water system solution.
Rada Infection Control Faucet Details
The Brain® digital performance, microsized in a point-of-use fixture
Programmable hands-free activation and temperature control
ASSE 1070 approved—no requirement for separate under-sink TMV
Bluetooth® technology for programming and information management
Programmable automatic fixture fl ush to evacuate stagnant water
Sensible thermal disinfection protocol—one fi xture at a time
Innovative bacterial-resistant internal design
Integration with The Brain® for complete hot water system monitoring and temperature control
SAGE® software for system performance monitoring, recording and documentation
Institutional
Healthcare
Hospitality
Commercial Buildings