Commercial Digital Hot Water Mixing Valves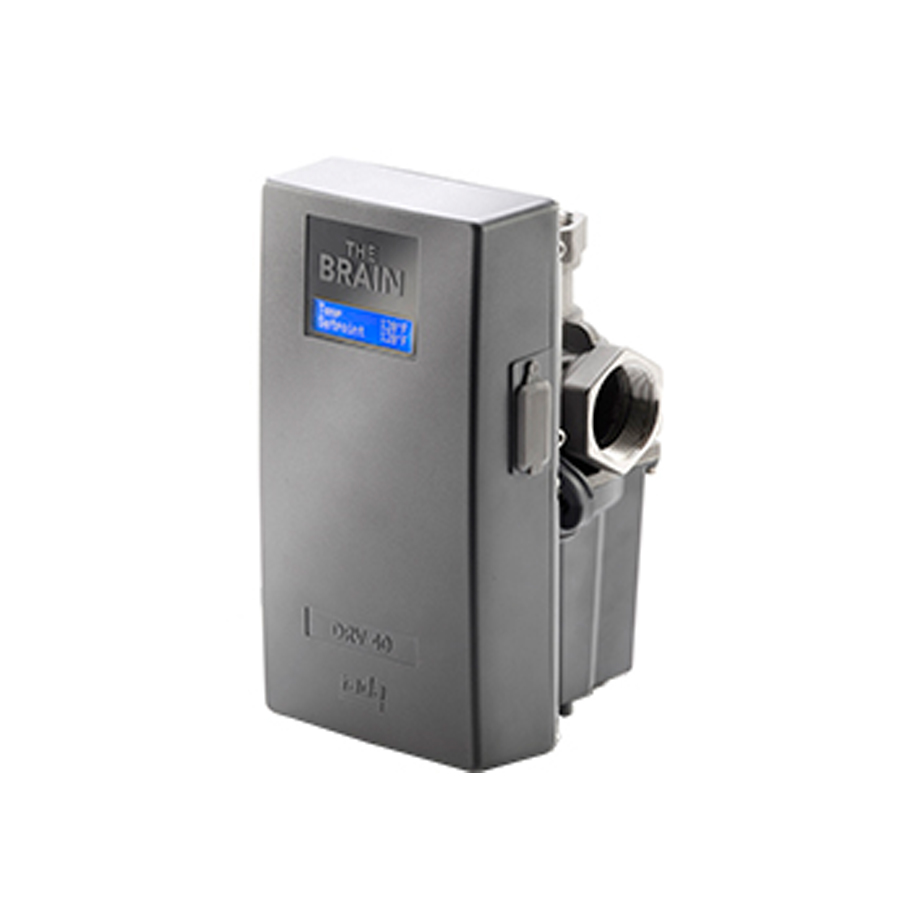 States:

GA, NC, SC, VA

Summary:

Armstrong's industry leading digital mixing valve, The Brain® provides enhanced temperature control accuracy which resists zero system demand "temperature creep" without the use of manual throttling valves.
Video
Details
Industry / Applications
Steam Services Offered
The Brain® Digital Recirculation Valve (DRV) featuring DRV25, DRV40, DRV50, and DRV80 mxing valves by Armstrong. Also available as pre-packaged Digital Mixing Stations (DMC) to make installation simple.+/- 2 deg. F temperature controlMultiple BAS (Building Automation System) interface protocolsThe Brain® family of products meets ASSE 1017 and have a hot water sanitizing mode for Legionella control and mitigation.
Institutional
Healthcare
Hospitality
Chemical Processing
Food & Beverage
Pharmaceutical
Data Centers
Agribusiness
Commercial Buildings
Carotek offers a variety of Steam System Services to ensure your Thermal Systems (Steam/Hot Water) are operating at peak performance. These services help reach your goals of maximizing energy efficiency, process efficiency, safety, and reliability.
Whether it is for Industrial heating or cooling, Commercial HVAC, Domestic Hot Water, Humidification, Equipment Washdown, or Water Pressure Boosting, Carotek offers the expertise, products, and services to assess your needs and provide cost effective solutions. We have partnered with industry leading manufacturers such as Armstrong International, Grundfos, Shannon Global Energy, Intellihot, and others to bring you the best product and service results.
We offer
Decarbonization Roadmaps
Energy Audits
Thermal Utility Assessments
Detailed Thermal Design Engineering
Steam Trap Surveys
Steam Trap & Hot Water Monitoring
Steam System Management (Steam as a Service)
Thermal System Training - both online and in person
Review these services and contact us for more information.