Commercial Digital Hot Water Mixing Valves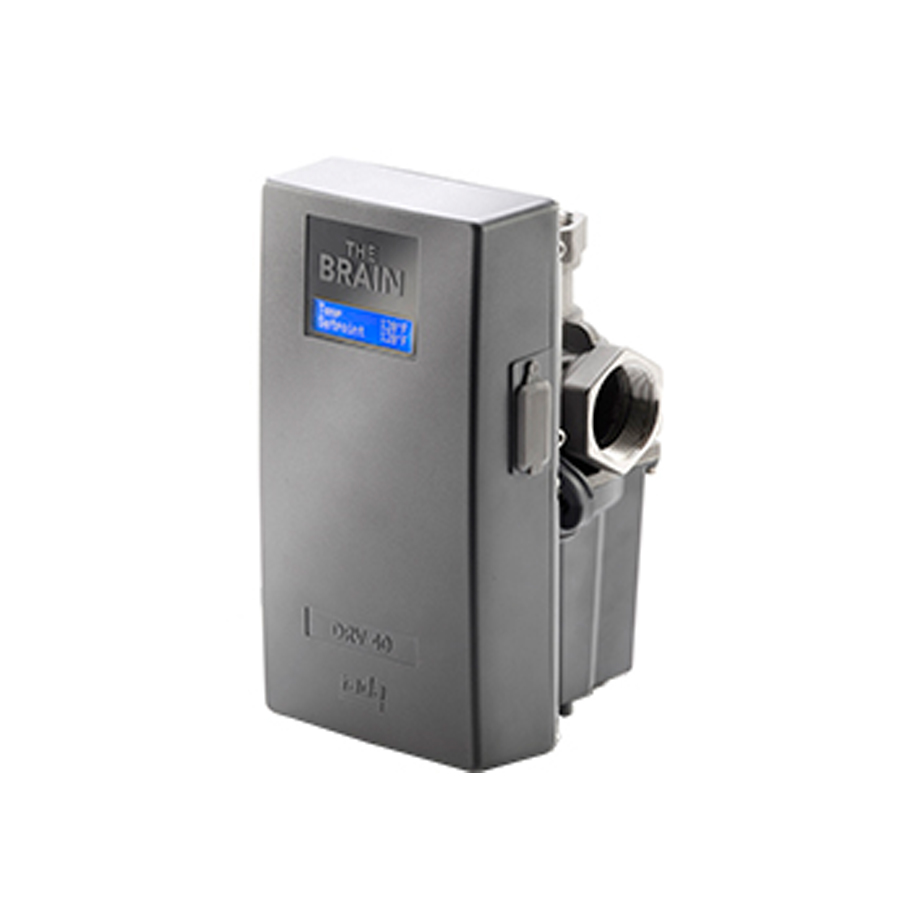 States:

GA, NC, SC, VA

Summary:

Armstrong's industry leading digital mixing valve, The Brain® provides enhanced temperature control accuracy which resists zero system demand "temperature creep" without the use of manual throttling valves.
Details
Industry / Applications
The Brain® Digital Recirculation Valve (DRV) featuring DRV25, DRV40, DRV50, and DRV80 mxing valves by Armstrong. Also available as pre-packaged Digital Mixing Stations (DMC) to make installation simple.+/- 2 deg. F temperature controlMultiple BAS (Building Automation System) interface protocolsThe Brain® family of products meets ASSE 1017 and have a hot water sanitizing mode for Legionella control and mitigation.
Institutional
Healthcare
Hospitality
Chemical Processing
Food & Beverage
Pharmaceutical
Data Centers
Agribusiness
Commercial Buildings