Standard Xchange Heat Exchanger - Brazed Plate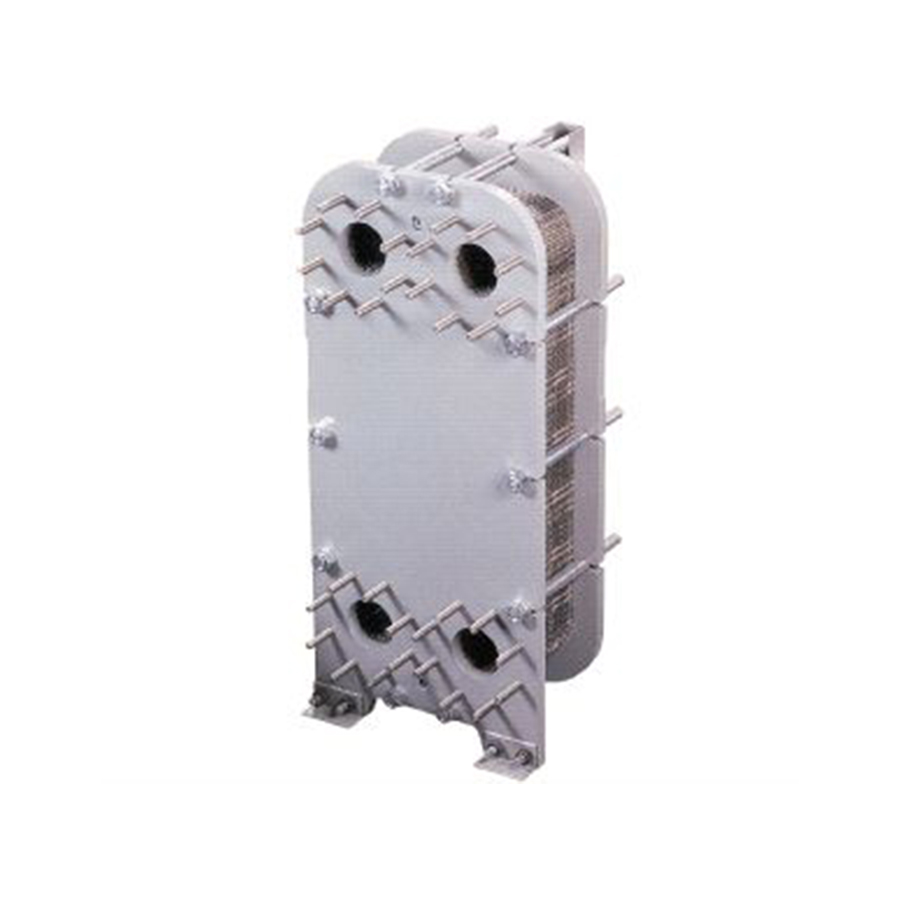 :

Carotek offers high performance Standard Xchange Brazepak units ideal for refrigerant condensers and evaporators.Brazepak copper brazed plate heat exchangers offer the highest level of thermal efficiency and durability in a compact, low cost unit.

States:

NC, SC, VA
Details
Industry / Applications
High performance:
Brazepak copper brazed plate heat exchangers offer the highest level of thermal efficiency and durability in a compact, low cost unit. The engineered corrugated plate design provides very high heat transfer coefficients resulting in a smaller heat exchanger.
Comparison:
Brazepak to conventional shell and tube units
1/6th the size
1/5th the weight
Requires 1/8th the fluid charge
1/3rd to 1/5th the surface area
Solid self-contained unit:
Thin corrugated stainless steel plates are vacuum brazed together to form a very durable, integral piece that can withstand both high pressure and temperature.
Design features and options:
150 psig, 435 psig, and 650 psig standard options
Custom designs up to 2000 psig 316L stainless steel plates with copper braze
Single and double wall options
Single and dual circuit options (e.g. refrigerant evaporators and condensers)
Refrigerant distribution devices (i.e. refrigerant evaporator)
Same day shipment available for standard stock units
Standard and custom connection options
Standard and custom mounting options
ASME (U and N stamp available), UL, CRN, PED, ABS, KGS code options
Materials:
Stainless steel, Copper brazed plate units with optional Nickel braze material
Flow:
Max Flow of 800 GPM in areas up to 365 square feet.
Sizes:
Brazepak Low Pressure heat exchangers with vacuum brazed, stacked plate construction come in 304L Stainless Steel ¾" to 1".
Brazepak Stainless steel/copper vacuum-brazed and stacked plate units come in sizes 1" and 2".
Industrial
Residential
Commercial
HVAC - refrigerant evaporators and condensers, desuperheaters, subcoolers, economizers, heat recovery, oil coolers, and domestic water heaters and coolers.