Peerless Vertical Turbine Pumps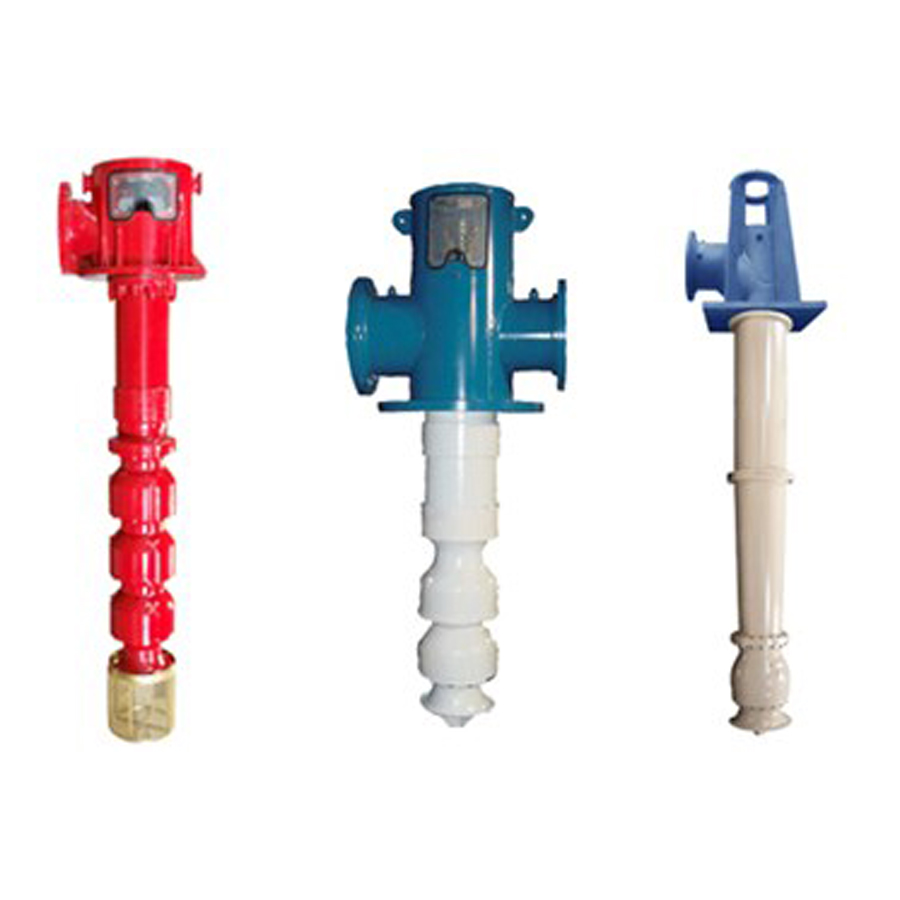 States:

NC, SC, TN, VA

Summary:

Peerless offers Vertical Industrial and Process Pumps, Axial and Mixed Flow Pumps, Encased (Can Type) Water and Process Liquid Pumps, Turbine Pumps, Submersible Pumps, Pre-Engineered Booster Pumps, Industrial Sump Pumps, Sump Pumps, Sewage Pumps
Details
Industry / Applications
Vertical line shaft close coupled multistage turbine pumps with flows up to 220,000 GPM, head pressures up to 2300 ft/TDH and horsepowers up to 5000 HP.
Peerless Pump offers a complete test facility in Indianapolis, IN where Vertical Turbines can be tested and documented up to 150,000 gpm. The Peerless Pump Quick response center (QRC) handles vertical turbine rebuilds, testing and quick ship programs.
Contact Carotek for detailed information on models and personalized selection assistance.
Vertical turbine pump applications include raw water intake, deep well, ground water, high flow applications.