Griswold 850 Industrial Water Pumps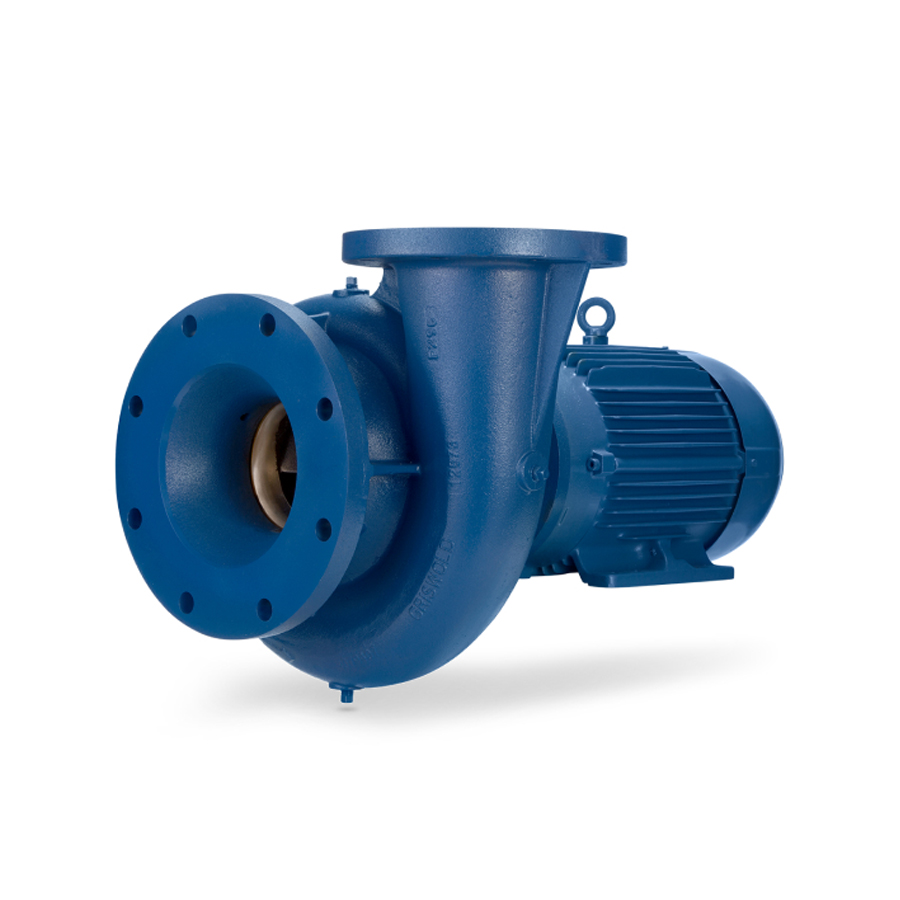 States:

NC, SC, VA

Summary:

Griswold 850 Series Centrifugal Pumps meet the DOE pump efficiency guidelines for clean water pumps, ideal for use in water-pumping applications.
Details
Industry / Applications
Old Product Numbers
Griswold 850 Series Centrifugal Pumps have been specifically designed for versatility. Thanks to their efficient performance, extensive features, long life and easy maintenance, 850 Series pumps are ideal for use in a wide variety of water-pumping applications.
Max Flow rate
Max Head
Max Temperature
Available Materials
Iron with Aluminum Bronze
Griswold 850 Industrial Water Pump Features
NSF® 50 Certified
Heavy-duty, robust design
Flanged connections in accordance with ASME B16.1
Single-piece enclosed impellers
Back pull-out design for ease of maintenance
Component mechanical seals
Iron liquid path
Renewable lead-free bronze wearing rings
Close-coupled or frame-mounted options
Close-coupled NEMA electric motors available
Frame-mounted with coupling to: electric motors, engines, steam turbines, or belt-driven options
Base mounted options
Epoxy-coated interior (optional feature)
Griswold Centrifugal Pumps give you the confidence you need for your process applications. Griswold stands out in their unmatched application knowledge and technical capabilities, all backed by a world class testing facility, and quality procedures. Griswold centrifugal pumps are available in a variety of configurations to satisfy your process requirements.
Contact Carotek for detailed information on models and personalized selection assistance.
Commercial Pool
Industrial Water
E Series
F Series
G Series