Almatec Specialty AODD Pumps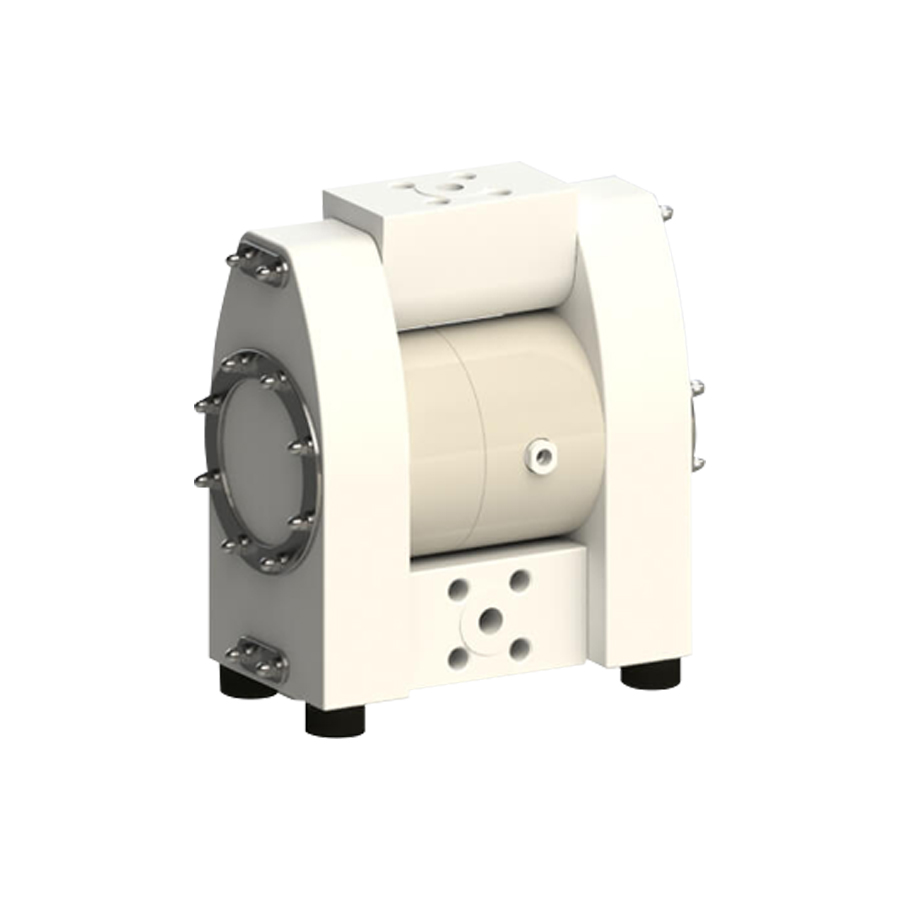 States:

NC, SC, VA

Summary:

Almatec also offers AODD pumps specifically designed to meet the requirements of special applications. • Biopharma (BIOCOR Series) • Semiconductor (FUTUR Series) • High-pressure (filter press feeding, AHD Series) • Food and beverage (MM Series)
Details
Industry / Applications
Biocor Series Pumps (sterile)
Almatec BIOCOR Series AODD Pumps have been specifically designed for critical sterile applications within the pharmaceutical, biotech and food industries. BIOCOR Series pumps are EHEDG certified and conform to EC1935/2004, FDA, USP Class VI and ATEX requirements. The special design of the fluid path enables the CIP and SIP capability.
Futur Series Pumps (semiconductor)
Almatec FUTUR Series AODD Pump, with its straight-through flow pattern technology, is ideally suited for supplying and circulating chemicals in the semiconductor industry.
AHD & AHS series pumps (high pressure)
Almatec AHD and AHS Series AODD Pumps have been specially designed to provide a safe operation in high-pressure applications up to 15 bar (218 psig), such as filter press feeding.
MM Series Pumps (food & beverage)
Almatec® MM Series AODD Pumps have been specifically designed to meet the strict standards, regulations and operational requirements that govern the food and beverage industry. MM Series pumps are ideal for these applications because they feature food-grade wetted materials and a construction that enables clean-in-place (CIP) and sanitize-in-place (SIP) capabilities Contact Carotek for detailed information on models and personalized selection assistance.
Almatec also offers AODD pumps specifically designed to meet the requirements of special applications.
Biopharma (BIOCOR Series)
Semiconductor (FUTUR Series)
High-pressure (filter press feeding, AHD Series)
Food and beverage (MM Series)